Jess Eddy
Jess Eddy is a Lead Product Designer at Zendesk. She's spent a good chunk of time working with startups and individuals to build new products and loves the challenge of that type of work. She currently lives in Sydney, Australia, and likes cooking, reading and writing, taking photos, and working on side projects.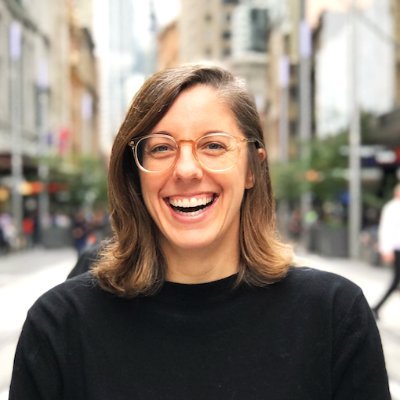 You've worked on lots of side projects. How has that helped you become a better designer?
I started working on side projects because it's so fun and such a great learning experience to bring a vision to life. I enjoy being a designer for the same reasons. The difference is, when you work on your own side projects, there is no one else to answer to; it really is all up to you.
That type of ownership is rewarding, and when you are in the driver's seat and must make all the decisions, you need to think through each detail very carefully, which makes you a better designer. I learn something new each time I work on a side project; accumulating so many experiences makes you well-rounded and knowledgeable, and you can bring this into the work you do at your job or in life.
What's one of your favorite design tools and why?
Imagination. We must never stop asking the question, "what if?"
Software tools help us execute, but they don't think for us. It is up to us to develop creative ideas and push the boundaries. It's a daily task not to get caught up in conventional thinking and mediocracy.
My favorite part of the design process is the beginning, the exploration phase, where we diverge on ideas. It is in this space where we can do or propose anything. How exciting! When we ask "what if," we challenge ourselves and others in our thinking and have the freedom to try anything.
How do you go about pulling out insights and takeaways from your user research?
Not being solely responsible for customer research is a gift; at Zendesk, we have an excellent research team and various ways of gaining insights. The team will summarise the main takeaways and critical findings as part of the research. We also have community forums where customers leave feedback, and we can often find nuggets of gold there.
There are many knowledgeable internal stakeholders, some of which interact directly with customers. However, there is nothing like getting a prototype in front of a customer. As usual with research, we'll look for patterns that help us identify where to focus, but it's not always possible to know for sure. Sometimes we must combine qualitative feedback with what we know about our customers, the market, and our personal hunches. The key is to be flexible, monitor the shipped work, and use that data to change the product moving forward.
What have you accomplished lately that you're proud of? What helped you get there?
I recently deadlifted 101 kg / 222 lb at the gym for the first time! My great coaches and support network at the gym helped me get there.
I've had a fun time making some new things lately. I learned Webflow last year; I will say that the learning curve was high! But the payoff is excellent. I launched a new personal Website, which acts as a space to post my projects and products.
I recently published a list of professional development courses for designers. We have a professional development budget at Zendesk, and when I started to think about where to spend this budget, there wasn't a good place to start. This experience inspired me to make a list that everyone could use. My co-workers and the Twitter community shared courses and helped me build this list.
I also published a goal tracking template and system that I use at Zendesk. The template uses a Kanban-style approach to keep track of activities within a goal and allows you and others to see your goals and your contributions toward them.
I'm a big fan of experimenting with different types of fidelity in wireframes; I believe it dramatically impacts our ability to communicate appropriately. Distinct parts of the design process require artifacts to look a particular way to match where we are in the process. For example, if you show an artifact too high-fidelity in a more conceptual phase of the process, you won't get the correct feedback. I just released a conceptual design kit for FigJam. You can use it to illustrate ideas quickly and effectively, and it uses FigJam's simple controls and colors, making the design process fun.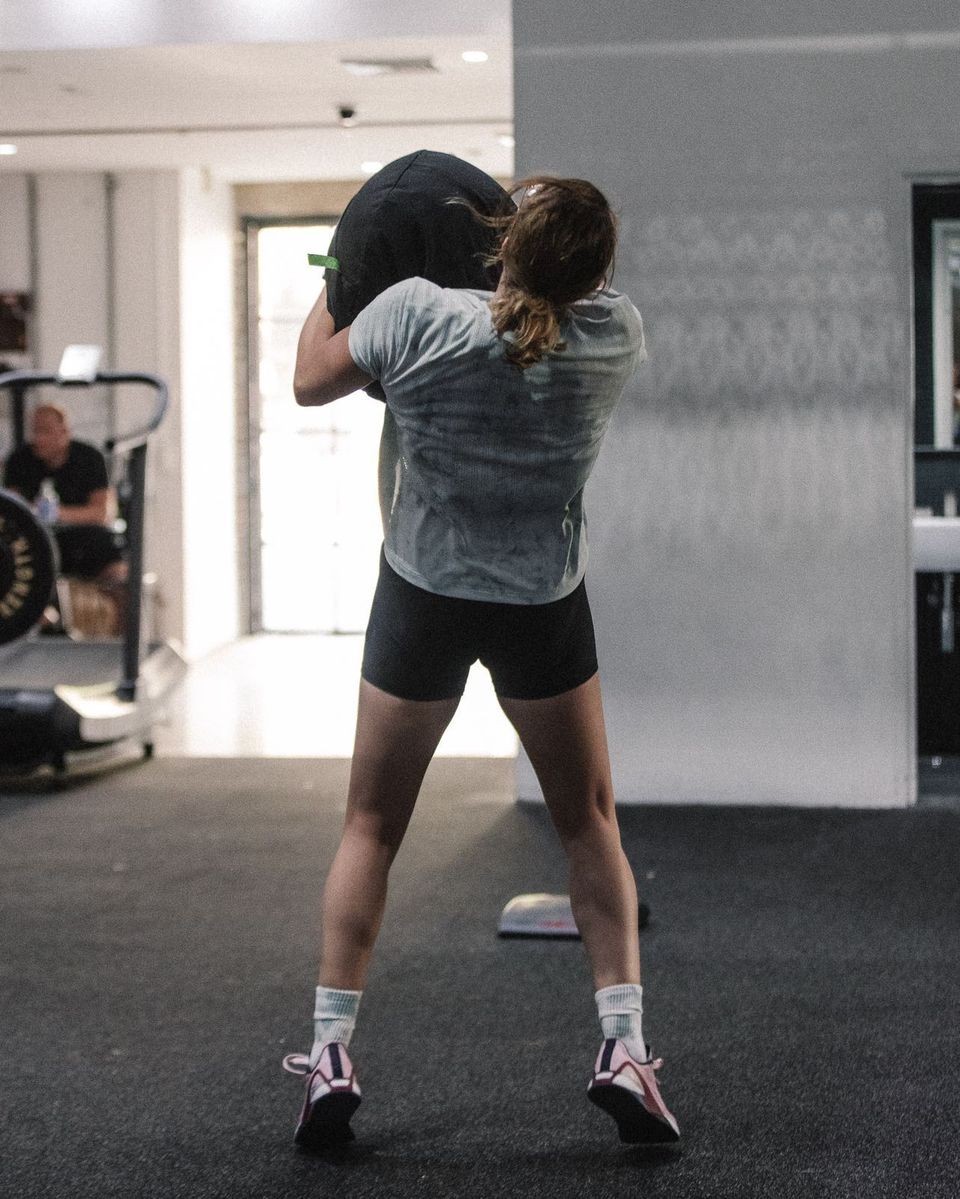 What's your process for handing off designs to devs?
I prefer not to hand off (although I realize this is still a commonly used phrase), but instead, I aim for transparency and a continuous stream of communication from the get-go. So when it's time to begin development, everyone is on the same page because we've been doing the work together already for some time.
I like to bring developers (and others) into the design process before design begins; this usually happens through a collaborative brainstorming workshop or, at the very least, a kick-off meeting to talk about the work. Developers (and others) often have excellent ideas that we don't uncover if not given the space we don't find.
As part of ongoing communication, developers get frequent updates, and even if we can't meet in person or on video, I'll record design walk-throughs. In turn, developers will record code and design walk-throughs. This type of asynchronous communication keeps everyone informed and cuts down on meetings.
How do you keep yourself organized at work?
Hand-written to-do lists! I need to see tasks before me, and digital lists don't work well for me. When I have my to-do list on a piece of paper beside me, I can quickly glance at it anytime. I have a piece of paper categorized by work and personal tasks. In addition to work, I usually have a side project or two going on at Zendesk. As a reminder of where I stand with those projects, I have three more categories running down the side of the same piece of paper called "Ship it," "Finish it," and "Start it."
Each week I rewrite my paper to-do list, rolling over tasks that didn't get completed that week.
I also use Notion to organize project work, and we use Google docs for one-on-ones, meeting syncs, and other shared items in which we collaborate. I keep a kanban board in my design files to keep track of "to-do," "doing," and "done" items. Auto-layout in Figma makes this very easy, and I like my tasks where I do the work. This way, others can see the status of tasks when they visit my files.
What is the most underrated skill for designers?
Gosh, there are so many choices! I'll go with flexibility. "Flexibility is the capacity to adjust to short-term change quickly and calmly so that you can deal with unexpected problems or tasks effectively." (source) Unexpected things will happen at work and with projects; events like this are out of our control most of the time. We can, however, control our response, and being flexible is one such response. I think flexibility is not only good for our mental health (as resistance to a change in events is draining), but rolling with the punches makes us better employees and team players.
Being flexible makes you more indispensable as you are known for making a situation work regardless of what is happening. And it just feels good to help or adjust based on unforeseen changes or circumstances.
It's like riding a wave; you can't tell the water where to go, but you can go with it.
What's a principle or value you try to stick to as a designer?
I believe that, first and foremost, simplicity, readability, and usability must come first when we design. We can build on these principles and should also absolutely focus on visuals and even how the design of an app can make you feel. But we need to nail the fundamentals first. We'll find that when we focus on getting the fundamentals right, other aspects of the design come together much more effortlessly, and things seem to fall into place. I consider this a reward for focusing on the proper steps first.