About
Learn the real-world skills, methods, and tools that help you build user-first experiences. We make resources like practical tutorials, the Design Tools Survey, the Design Tools Database, and UX Challenges. Join 45k+ other designers and sign up for the newsletter to get updates on new articles and releases.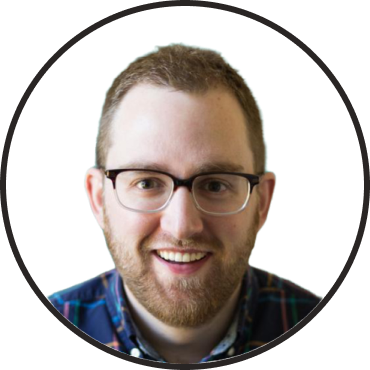 Jordan Bowman
Over the past 10 years, I've been everything from a full-time freelance designer, to the only designer at a startup, to a senior UXer at a large corporation. I love talking about design and teaching others how to build great experiences.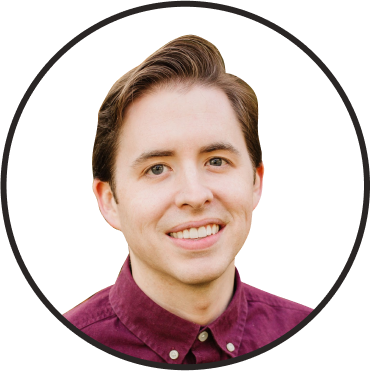 Taylor Palmer
I've helped start, hire, and scale multiple UX design teams from the ground up. I love connecting designs to products used by real people (and have built dozens of them myself!). As a mostly self-taught designer, I enjoy giving back to the community.
Contact
Have a question or some feedback?
Feel free to reach out!
Interested in working with us?