Meet the creators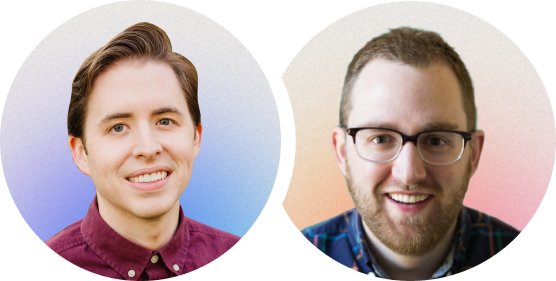 👋 Hi, we're Taylor and Jordan.
We have decades of combined experience as product designers and design team managers. In that time, we've gone through the job search process multiple times ourselves, and built design teams from the ground up. At one point, Taylor was even hiring designers and looking for a new role simultaneously!
We've helped thousands of designers through our resources on UX Tools and we're really excited to begin helping you secure the job you want!