Resources
We make several free tools and projects for product designers.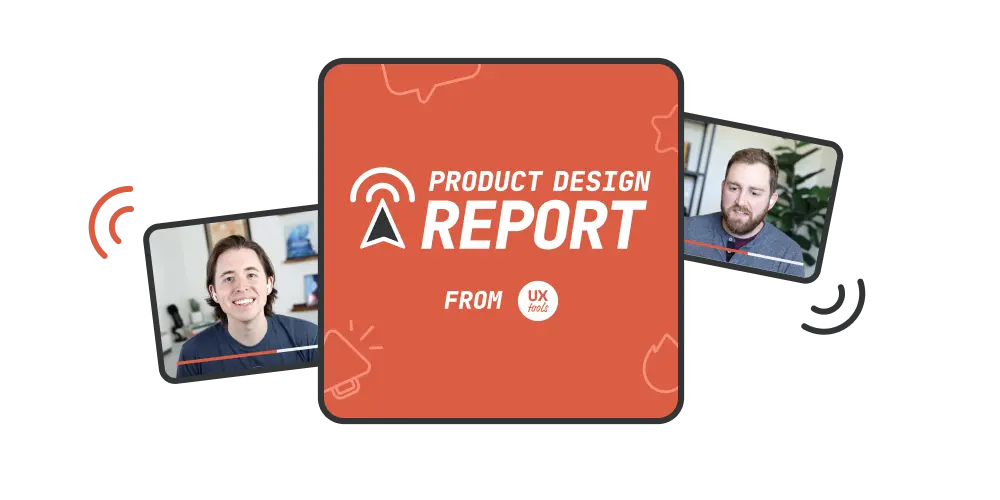 Product Design Report
A show about what's happening in the product design world and why it matters.
Watch the show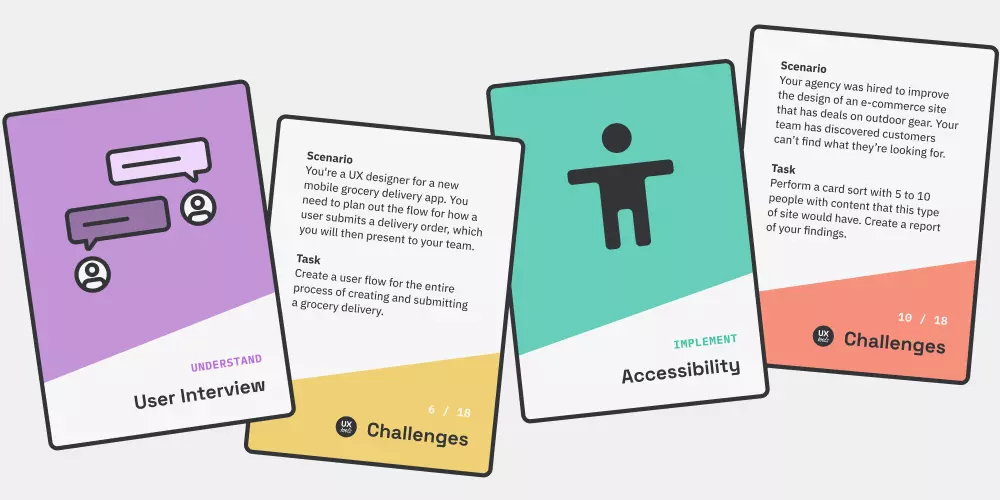 UX Challenges
Practice crucial skills with real-world exercises, and make portfolio-worthy deliverables.
View the challenges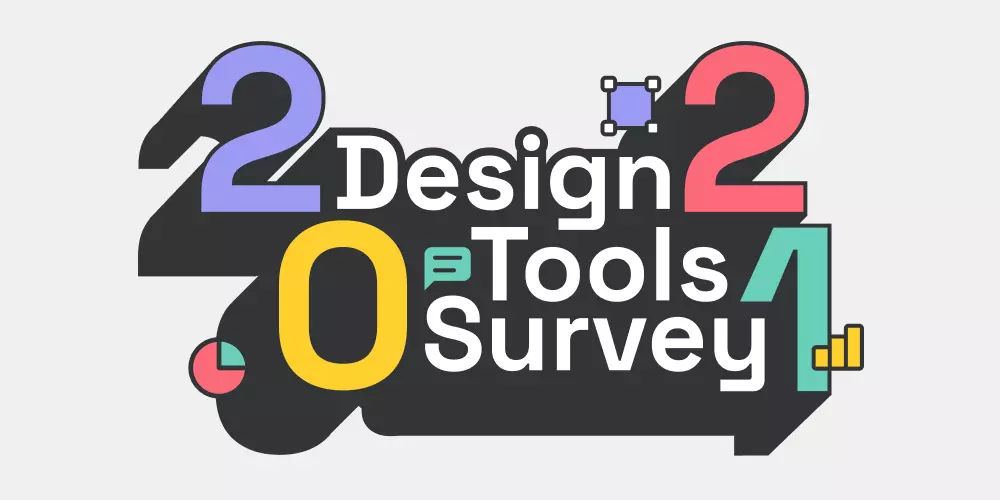 2021 Design Tools Survey
Thousands of designers shared what tools they use and why. See the results and key insights.
View the survey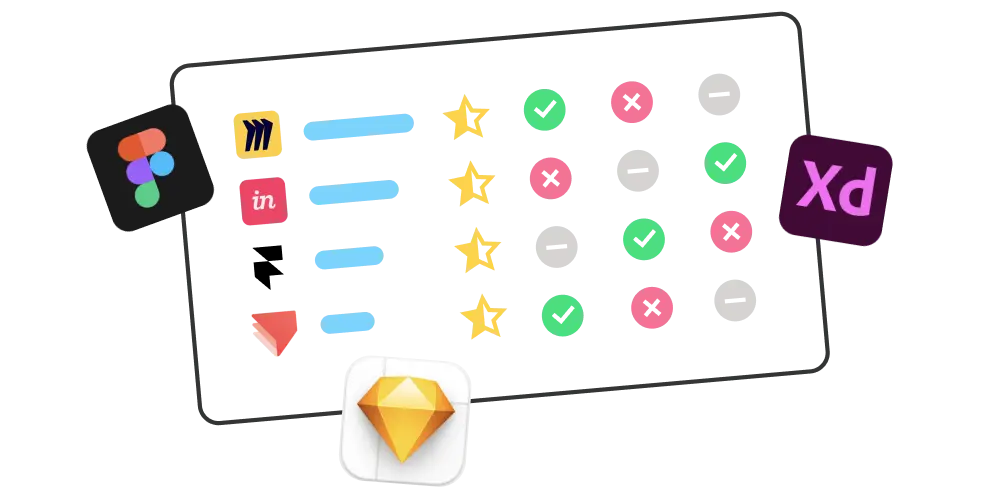 Design Tools Database
See a detailed, categorized breakdown of features on all the major UX design tools.
View the database
Latest Videos
Watch our series on YouTube called the Designer's Toolkit where we use some of our favorite tools to perform important skills.
You're in good company
Designers from some of the best companies in the world follow our content.
Tips on Twitter
We share lessons and tutorials for designers on Twitter every week.