17 Tools That Will Streamline Your UX Research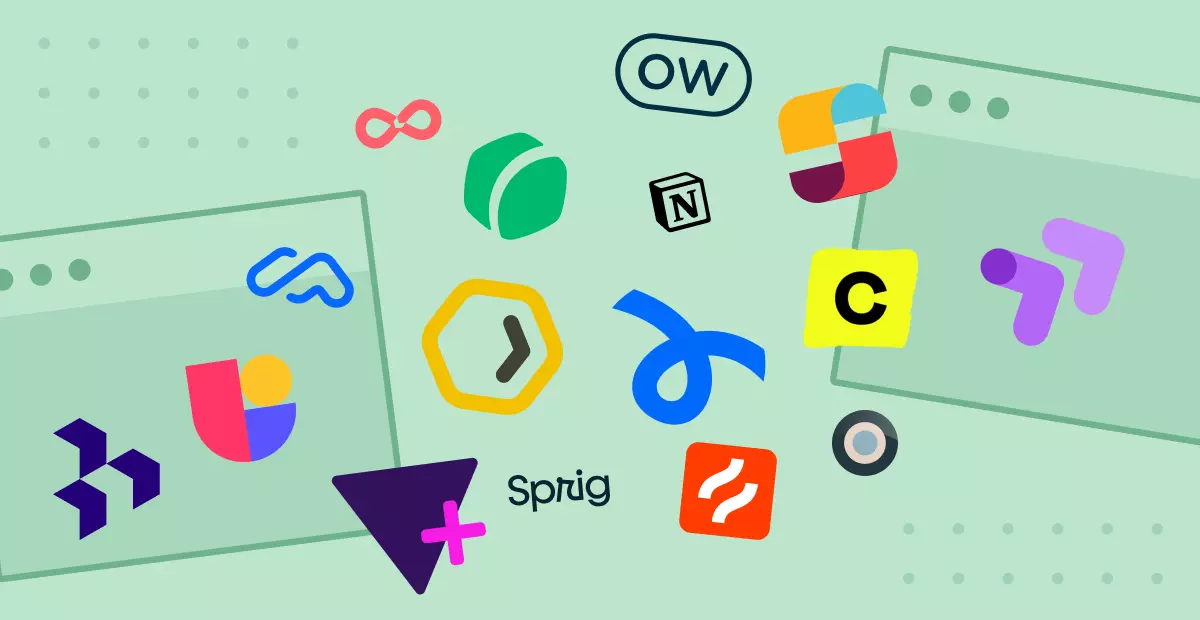 There's a wave of UX research tools popping up across the design industry. It seems like new products or features are released every week.
You might be wondering which ones are worth the investment.
In my experience, using the right tool can make your UX research a lot leaner. You can speed things up, make your work more effective, free up time, and even automate a lot of tasks.
Here are some of my favorite UX research tools (a couple of which you may not have heard of). I've found that these products are particularly good at helping me make my research more efficient and effective.
Recruiting
You can't do research without participants. These tools make it easier and faster to find and manage the right respondents.
Ethnio
Ethnio gives you recruiting superpowers. It helps you find, screen, incentivize, and manage participants. It comes with "intercepts" for gathering participants from right in your product, a scheduling system, and advanced tracking and organization features for your pool of respondents like tagging and sequences.
Price: 14-day free trial, plans start at $66/mo
UXtweak
UXtweak offers quite a lot of things, but one of my favorites is their "Recruiting Widget." You can stick this straight onto your website or app and recruit participants for multiple studies at once. They also offer what they call "User Panel" which allows you to recruit from pre-selected individuals. And of course, all of this connects with their long list of user testing features.
Price: Has a free plan, paid plans start at $70/mo
User testing
Testing is at the center of UX research, and these apps smooth out the testing process and help you get valuable, useful insights.
Sprig
Sprig has become one of my preferred design tools lately. Through a widget, it helps you target specific users during key moments in product flows, and immediately perform research right there in your app. That can include microsurveys, concept testing, and (my favorite) asynchronous user interviews.
Price: Has a good free plan, paid plans start at $79/mo
Optimal Workshop
Optimal Workshop is a well-known name in the industry, for good reason. It has a suite of different tests you can do with users, including card sorting, tree testing, and first-click tests. It also comes with tools for analysis and recruitment. I've found it particularly useful for planning information architecture.
Price: Has a free plan, paid plans start at $99/mo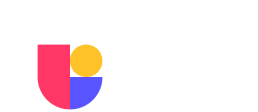 Useberry
Like Optimal Workshop, Useberry has multiple types of tests you can do with users, but they are more focused on testing prototypes. They have helpful tests like task completion with time bars, preference tests, and even open analytics, all with recordings. The service is relatively inexpensive as well.
Price: Has a free plan, paid plans start at $33/mo
Google Optimize
A/B testing can be incredibly helpful when deciding between different concepts, and Google Optimize gives you free tools to make it happen. It has advanced customization like targeting by geography or other user attributes, and the free plan even has limited support for multivariate and simultaneous tests.
Price: Has a generous free plan, need to talk to the sales team for paid plan pricing
Maze
Unmoderated usability testing is becoming adopted more and more across the industry and Maze is one of the forerunners in my opinion. It gives you excellent tools for testing anything from prototypes to UX copy, with useful integrations and helpful reports.
Price: Has a free plan, starts at $25/mo
Surveys
Survey creation might seem simple, but use the right tool and you'll thank yourself when it's all said and done.
Google Forms
Google Forms is the default survey tool for many designers. It's free, easy to use, has good features, and can hook into many other products via apps like Zapier.
Price: Free (up until a certain storage limit that you'll likely never hit)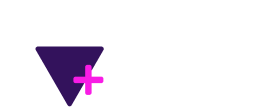 Tally
Tally arguably has a better survey creation process and survey presentation than Google Forms, as well as a couple of nice features like answer piping and redirect on completion. 99% of the features are free, including unlimited forms and responses.
Price: Has a generous free plan, paid plan is $25/mo
User interviews
Doing user interviews used to be intimidating as a designer. Now there are lots of tools that help you be more efficient and pull out lots of valuable data.
Lookback
Lookback provides a powerful interface for remote live user testing and interviews that makes the process so much easier and more insightful. It also has tools for unmoderated user tests and collaborative analysis, and includes full recordings of everything.
Price: Has a 60-day trial, plans start at $17/mo
Ribbon
Ribbon lets you recruit participants in-product, screen them, and automatically schedule recorded user interviews or jump on a call right away. They're also working on adding features like automated transcriptions and participant incentives.
Price: Has a free plan, paid plans start at $79/mo
Grain
Grain allows you to record Zoom meetings, clip important moments, and share those clips with multiple integrations. It also has a feature that lets you create quick video summaries, auto transcribe, add highlights, and organize clips to groups.
Price: Has a free plan, paid plans start at $15/mo
Analytics, user sessions, tracking
Advanced user tracking can be going on constantly in the background while you work on other stuff. And for me, it's always so insightful to watch what my users are doing while they're on the app.
Hotjar
I rarely work on a project without installing Hotjar. It gives you advanced analytics and tracking for your product, including things like session recordings and heatmaps. Watching your customers actually use your product can give you a lot of valuable insights. They also let you set up in-app microsurveys and feedback capture.
Price: Has a good free plan, paid plans start at $39/mo
Documenting, analyzing, synthesizing, sharing
Research is worthless if you don't pull insights from it. These tools help make that process more accurate and fast, and help you stay organized—which saves a lot of time and effort over the long run.
Dovetail
Dovetail is a research repository where you can manage participants and compile all your research in one central place. It also allows you to transcribe, highlight, and analyze user interviews. I love that it is purpose-built to help you discover, record, and organize insights because that is the whole purpose of doing research in the first place.
Price: 7-day free trial, plans start at $15/mo for some basic features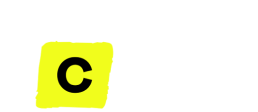 Condens
Condens is similar to Dovetail in that it lets you store, analyze, and share all your research. It also has automatic transcription. It's a great tool and you could argue that the base plan is a little more practical for teams on a budget.
Price: 15-day free trial, plans start at $33/mo
Notion
If you're looking for a free or very cheap option for documenting and synthesizing your research, Notion is an excellent choice. It's not purpose-built for research, but it is extremely flexible and has a suite of very useful features.
Price: Generous free plan, paid plans start at $4/mo
Slab
Slab is worth looking into as an alternative to Notion. It's a knowledge base platform with great features like unified search, useful organization options, and lots of integrations.
Price: Generous free plan, paid plans start at $7mo
Wrapping up
Not all of us have a big budget for UX research tools. The key is to make whatever you have work for you.
A lot of these tools can be stitched together, and they'll work in harmony pretty well. As you get the funds, you can upgrade and start to use more.
We're about to launch the 2021 Design Tools Survey in a couple of weeks. We're adding questions this year about which research tools people are using, so keep an eye out for that. We'll share all the results towards the end of the year.
If you found this useful, consider sharing on Twitter: